At Stickerkeen, we're building a one-stop platform that simplifies how African brands, startups, and individuals tell their stories through merch by creating sticky merch that prospects hold on to for years.
Stickerkeen handles the complexity of creating, managing, and shipping quality merch across Africa.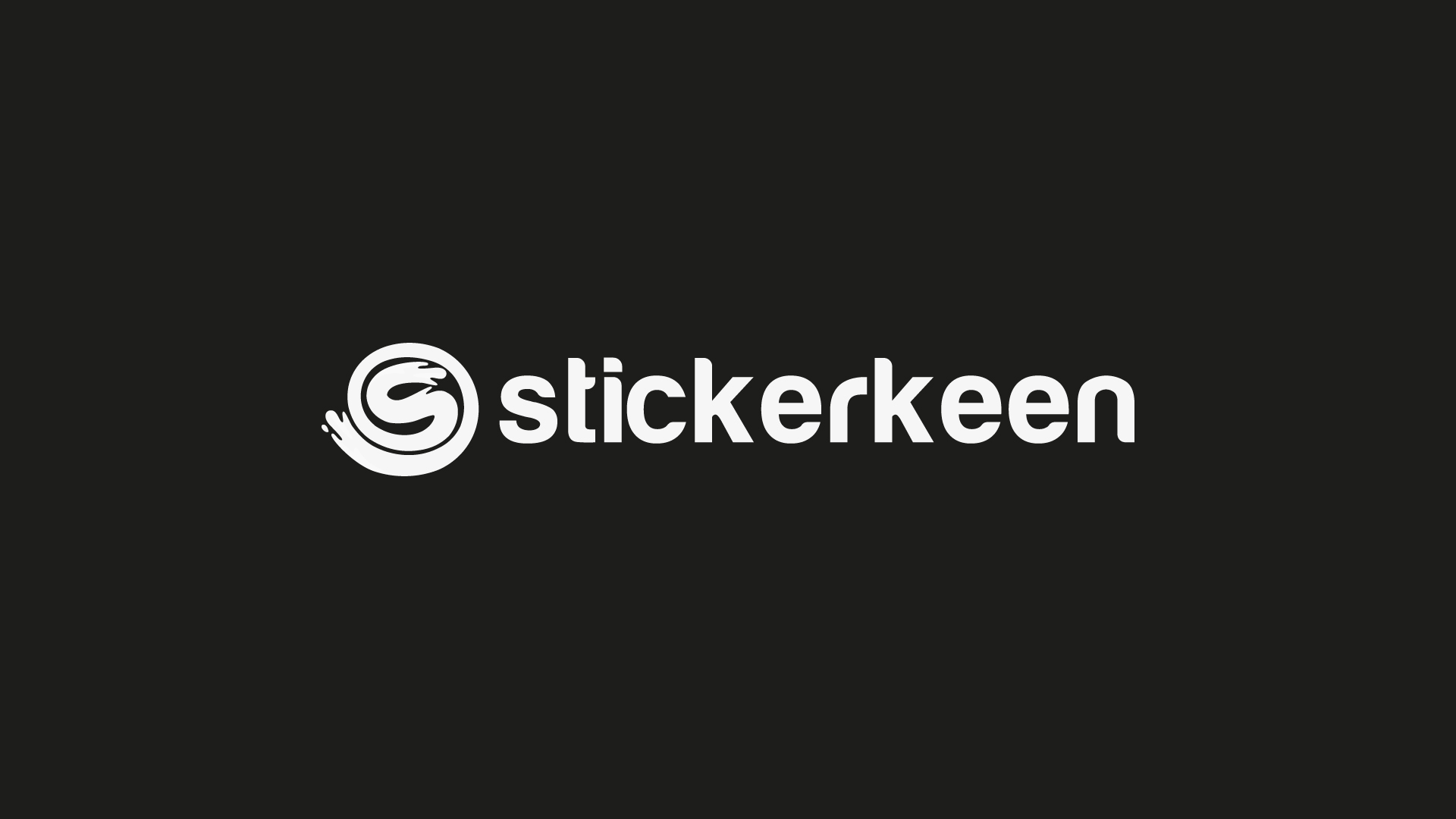 Why we're building Stickerkeen​
We're building Stickerkeen to address and solve accessibility issues. You no longer have to walk from one print shop to another just to create custom merchandise; all of that can now be done comfortably from your device, anywhere in the world.

Bad merchandise often ends up in the trash, while good merchandise leaves a lasting impression. The world has had its share of subpar swag, and we're dedicated to delivering high-quality merchandise for Africans.

You don't have to wait weeks to get those quality and durable stickers from Stickermule; we've got you covered.

If you have a distributed team of engineers in Africa, you can significantly reduce swag costs by utilizing the Stickerkeen platform to send quality merchandise to your engineers across Africa. The cost of sending merchandise to 25 engineers from the US is 10 times higher than using the Stickerkeen platform.
How it works​
Picking and ordering from a list of available merch on the swag catalog. In this section, you're opportune to come out with your desired swag by selecting your choice and uploading your desired artwork.

Once done with your selections, you proceed by checking out and making payment to complete your order by using your preferred mode of payment.

You get notified of the output looks of your swag when if produced through the mockup approval stage on your project dashboard

Upon approving the mockup we process your orders and notify you once the production is done, Important information like your name, address, etc are filled in this section. This enhances the safe management and delivery of your swags. Thus, it is important to fill in valid information.
Who it's for​
For Human Resources: Your employees are your biggest brand ambassadors, Utilize personalized merchandise to express gratitude for exceptional work. Whether it's welcoming new hires or acknowledging remarkable achievements.
For Sales: Forge new connections with impactful swag, stand out from rivals, and secure meetings to address pain points effectively, Boost conversion rates by expressing gratitude with a pre-deal thank-you gift and handwritten note when closing in on new customers.

For Marketing: Want to boost your brand's visibility? Consider sending a branded promotional gift! Employ top-notch branded items to express appreciation and establish a lasting impression that transforms customers into dedicated advocates.

For Events: Craft an immersive event encounter. Amplify your brand's visibility, enhancing the event's overall experience, and leaving a lasting impression on attendees. while also offering attendees tangible reminders of the event and the sponsoring company.

For Customer success: Knowing your top clients is invaluable; how do you increase customer loyalty and satisfaction? Send thanks with customized, thoughtful kits delivered directly to their doorstep. Leave a lasting impression effortlessly, acknowledging their importance to your business.
What's next​
Email us if you'd like to chat.
We're hard at work adding features and making Stickerkeen better. Follow us on Twitter to keep up to date with the latest!
Let's help you tell your stories with swag!
Cheers, & happy building!